About Streamradiox
Avoiding copyright claims for content creators while building a healthy ecosystem with the music industry and content creators
Hey! I'm Jorge, the founder of Streamradiox. This year I started my YouTube and Twitch adventure and suddently realized all the issues to play music without getting a copyright claim from music labels and distributors. Out of this necessecity and the recent issues on Twitch, I thought we should solve this problem together.
Streamradiox started out of a need to make sure any streamer can play royalty-free music safely without having to waste time exploring, downloading or dealing with copyright claims that can put their channels at risk.
Streamradiox is built by Streamers for streamers and you can easily integrate our music player into your favorite streaming software like OBS or Streamlabs. I'm very excited to put this out there and see your reactions and feedback! I go live often on Twitch and YouTube where I live code new features for Streamradiox
Who?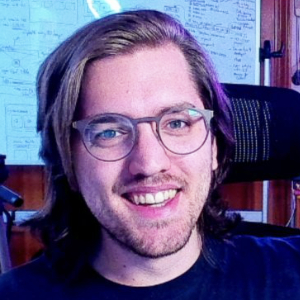 Jorge Ferreiro
Product and Software
Geek, deejay and streamer 🤓 I'm passionated about building the best products for streamers and putting together an amazing team. Love meeting streamers, artists, producers. Always up for a call! #shipit
jorge@streamradiox.com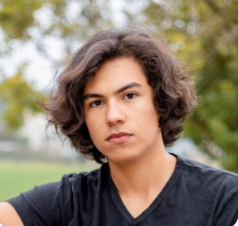 Axel A. Mora
Community lead
I'm excited to connect with Streamers and help them get the most potential of their channels using audio! Reach out if you're a streamer and want to know more about Streamradiox
axel@streamradiox.com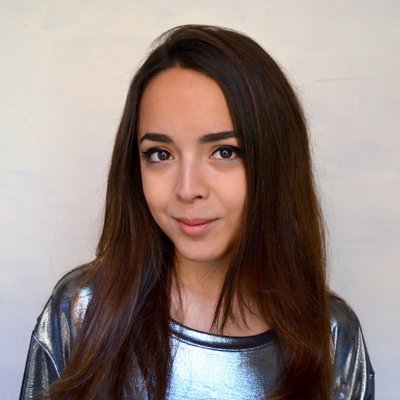 Angela Duarte
Brand
Yes! I designed Streamradiox logo and couldn't be more proud of our alien :P. Love music, art and all kind of visual things. I couldn't live in a world without guacamole and good vibes 💙✨
Your name here
Doing something amazing
I'm very passionated about video streaming and I love music. I'm part of Streamreadiox making an amazing product that our customers love. I'm curious and constantly self-improving
Reach out:
team@streamradiox.com